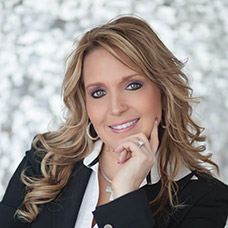 I want to share my secrets with you.
Let's work together to create healthy patients!
As the "Half-Million Dollar Hygienist," dentists and hygienists alike have a lot of questions for me. Because I'm passionate about creating healthy patients and practices, it's my goal to key you in on some of my secrets. But these are just the tip of the iceberg.
With Now to Wow dental coaching, you'll learn how to address the following areas of your practice and so much more!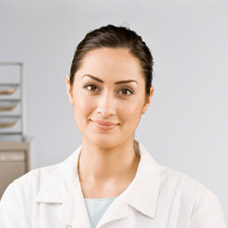 Your Frequently Asked Questions
How are you able to produce so much?
I will show you the keys to creating a successful hygiene department. It's a combination of skill, education, and building the right team. You also need to possess genuine compassion and empathy for your patients.
How should I structure my team (chemistry, pay, bonuses)?
I will teach you how to build the right team for your practice – one that works well both with you and for you. You will learn how to motivate your team members so they look forward to their career and coming to work. I'll help you inspire them to change patients' lives.
How does hygiene play a role in all of this?
Undiagnosed periodontal disease is rampant. By properly educating and treating your patients you will see profit increases of 50% – 75% in your hygiene department. It's truly possible!
Why should I incorporate the oral-systemic link into my practice?
By educating your team on the oral-systemic link and recognizing its effects, your patients will become healthier. Did you know, healthy patients make the best referrals? I'll show you how to integrate oral cancer screenings and bacterial DNA testing into your practice. You'll learn to understand your patients' family and medical histories. Your practice will transform itself from a "drill and fill" practice to a total health center. I look forward to helping you bring fundamental change to your practice.
If you're ready to experience amazing results, contact me today. As a special bonus, you will receive complimentary access to my "Rockstars of Dentistry."