Your Total Health Center
Improve patients' oral and overall health
Research continues to document the link between our mouths and our bodies. It's time for you to become an expert on the subject as well. If you're not spreading awareness to your community about oral inflammation, gingivitis, periodontitis, or discovering signs of oral cancer, you're missing out on the growing movement towards total body health.
Transforming your practice into a "total health center" is at the heart of achieving your successful practice. Your patients will thank you, your team will be inspired, and your practice will flourish.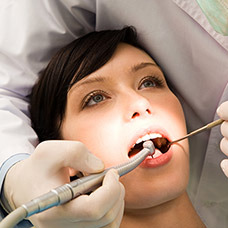 "Aren't my patients already healthy?"
"No!" They're actually not.
64 million Americans older than 30
suffer from gum disease.
They'll readily ask for treatment if you can improve their health and
prevent further complications.
Are your team members feeling bored with their profession?
Everyone needs a little inspiration in their life.
I will show them the value in what they do and why they are so important!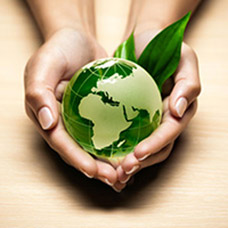 Let's get our patients healthy!
Value your patients' health and they will value you.
Creating effective plans to improve patient health is exciting and financially rewarding. I'll show you how to properly inspect a patient's mouth, body, and medical history. You'll learn to integrate oral cancer screenings and bacterial DNA testing into your daily practice life. I'll teach you how to build a powerful network of referring physicians—and how that partnership will absolutely bring more patients into your practice.
It's up to you to change the perception of where dentists fit in with the medical world. Believe it or not, your future as a dentist will depend on preventive care, not on disease – it's a radical paradigm shift of what we were taught in dental school. Dentistry affects the outcome of traditional medical treatments and has the ability to drastically reduce medical costs. Your practice will be at the forefront of it all!
Transform your practice and experience amazing success.
With a hygiene team trained and motivated to deliver outstanding preventive periodontal care, your practice will exponentially grow. My dental business coaching focuses on putting patients first, which in turn yields higher profits, boosting production rates for you and your practice.
I'm passionate about helping you change the way you view dentistry and healthcare and can't wait to show you the keys to my amazing success. Contact me to start your journey today. Together we'll help transform your practice into a successful total health center.
It's up to you to change the perception of where
dentists fit in. I'll show you how!