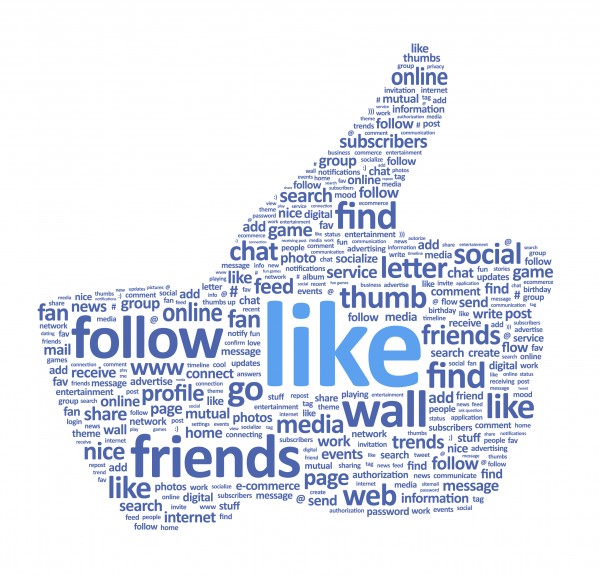 When it comes to your dental marketing, you may already know Facebook is a must-have for a successful marketing campaign. Without it, your online visibility practically vanishes.
While I see many dental practices involved with Facebook, I do notice that their sole focus is the number of "likes" they receive rather than focusing on whether their patients are reading and enjoying their content. Facebook is a great way to interact and engage with patients, and if you just focus on the number of "likes," Facebook becomes irrelevant and can weaken your dental marketing efforts.
There are many ways to get your fans to engage with your Facebook posts:
Share personal stories with photos – Your Facebook page does not have to be restricted to just dental content. Add some human elements by posting photos of you and your dental team wearing their Halloween costumes or ugly Christmas sweaters. Sharing these fun photos adds a personal touch to your practice, encouraging your patients to share and engage with your posts.
Highlight your community involvement – Are you a donation center for a food or coat drive? Do you sponsor a local sports team? Share it on Facebook! Let your patients know they can give back to the community by dropping off donations or coming to the game. Ask your patients to upload photos and share their involvement.
Ask questions – It may seem basic, but this strategy is an excellent start to get your patients to interact with your page. Ask fun, relevant questions. It does not have to be dental related. Ask questions such as "What is your favorite a vacation spot?" or "What would you do with a million dollars?"
Promote other local businesses – Do you have a favorite coffee shop or lunch spot in the neighborhood? Maybe some of your patients have local businesses you frequently visit. Promote their Facebook page by talking about it on your dental Facebook page. In return, you may get some frequent promoters about your dental practice.
Offer dental tips – Post dental tips on how patients can care their oral health. Think of every day questions your patients may be thinking of when they're not at the dental office, and address those questions. Give tips to prevent periodontal disease – you could even add how it can affect your overall health if not treated.
When it comes to your dental business, consulting with your Facebook page and producing engaging content is the key to obtain a successful marketing strategy. Do not purely focus on your Facebook "likes." Craft content benefiting your patients, and possibly inspire them to share your content with friends and families!
If you simply do not have the time to invest your marketing into Facebook, there are marketing companies who can craft engaging content. In fact, Roadside Multimedia markets for Now To Wow clients, and has vastly improved their social media marketing. If you have any marketing questions, they are the go-to company to help your practice succeed.